MODIFICATION
IS OUR METHOD OF CREATING ULTRA WEAR-RESISTING ALLOYS
ARMET MODIFIER
MIXTURE OF ULTRA AND NANODISPERSED POWDERS BASED ON OXIDES OF REFRACTORY 
D-METALS FOR ALLOYS PROCESSING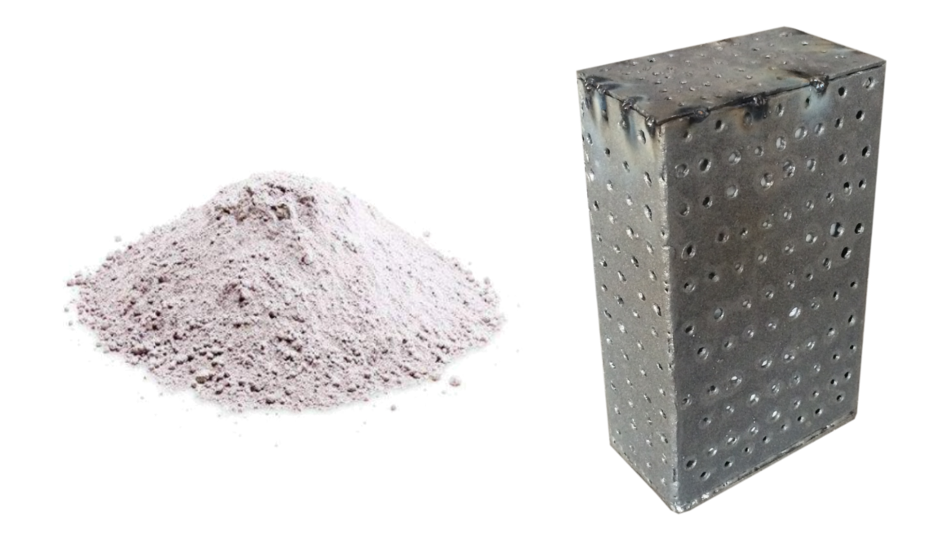 About Us
---
ARMET's foundry manufacturing wear-resistant parts occupies a lot space of 33 thousand square meters, where the production area is 12,000 square meters and office space is 4,000 square meters. The annual production capacity exceeds 25,000 tons. The plant utilizes advanced equipment to control the chemical composition and physical mechanical properties of the products, ensuring their quality and reliability.
ARMET has a facility specifically dedicated to the research, development and manufacture of advanced modifiers, which are used in ARMET advanced technologies for achieving excellent operational results and optimal product quality.
The target markets of ARMET high-quality wear-resistant casting products include countries in Asia, North and South America, Europe and the CIS. ARMET main products are produced with high-manganese steels, high-chromium cast irons, other alloy steels, composite materials and additional alloys generating wear-resistant products applied in mining, electric power provision, construction and other industries.
ARMET employs highly qualified management and engineering staff, hailing from a variety of countries, whose expertise fosters continuous product improvement, with focus on optimizing wear-resistance and overall quality.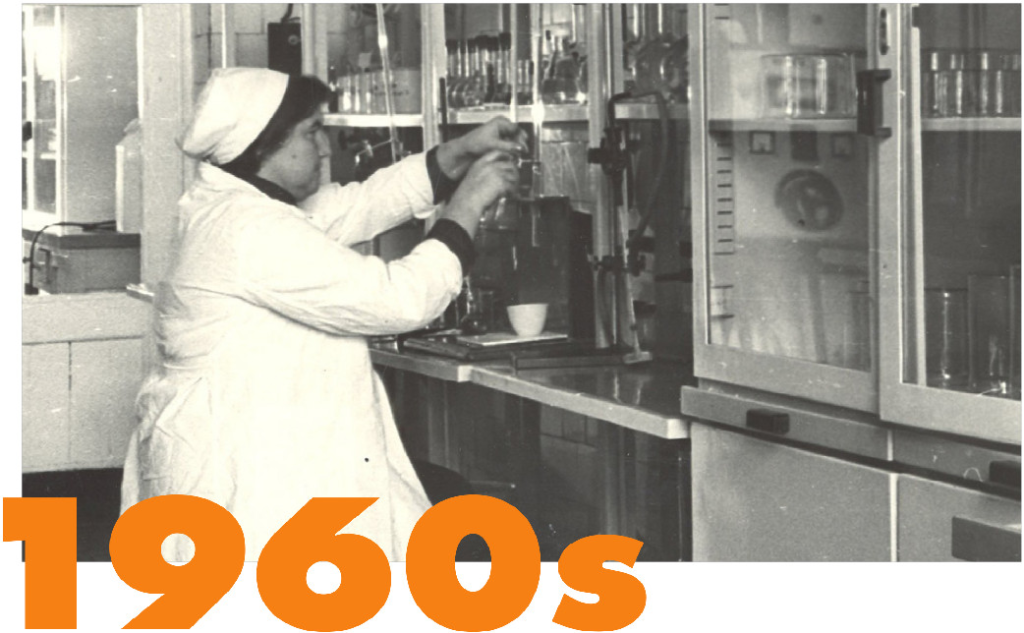 Yuriy Novomeyskiy is a scientist who studied the effects of d-block metals on wear resistance parts and created the first in the World wear-resistant alloys based on Niobium compounds.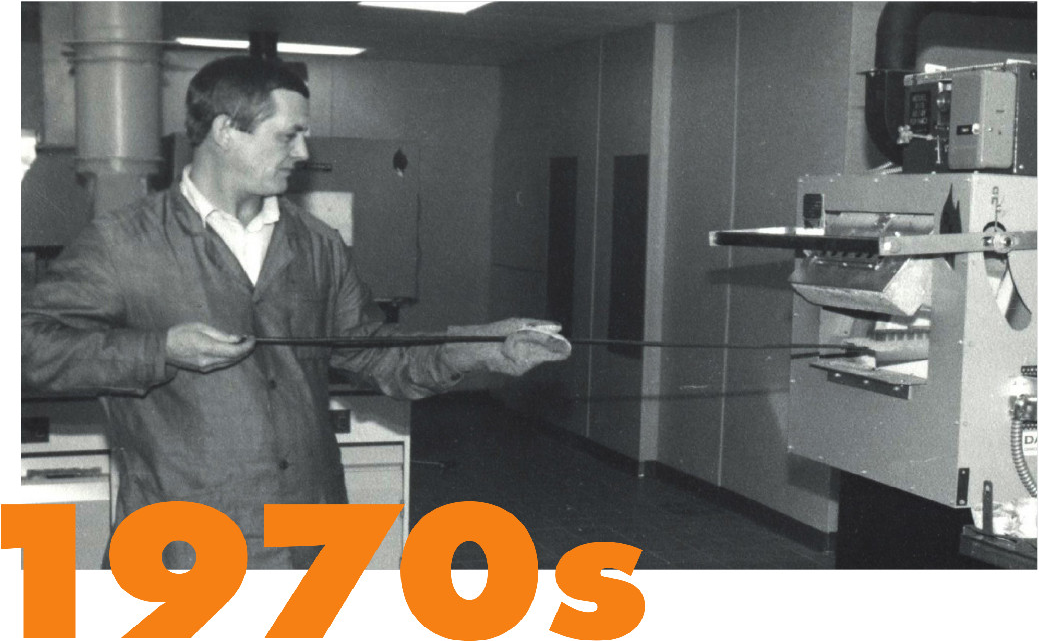 After 10 years, Yuriy Novomeyskiy developed a number of high-quality steels and alloys based on his innovative discoveries through years of testings.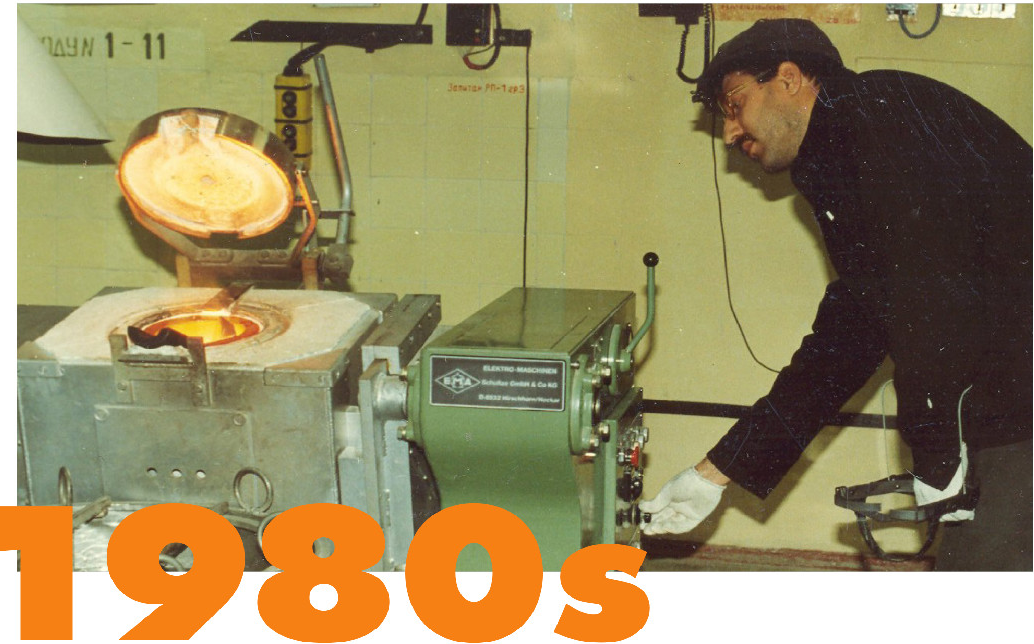 Yuriy Novomeyskiy incorporated a new group of modifiers utilizing natural raw materials to improve the technology of manufacturing steels and alloys. The implementation of the steels followed a series of new standards and industry specifications, patenting them in USA, Canada, Germany and Italy to supply demand.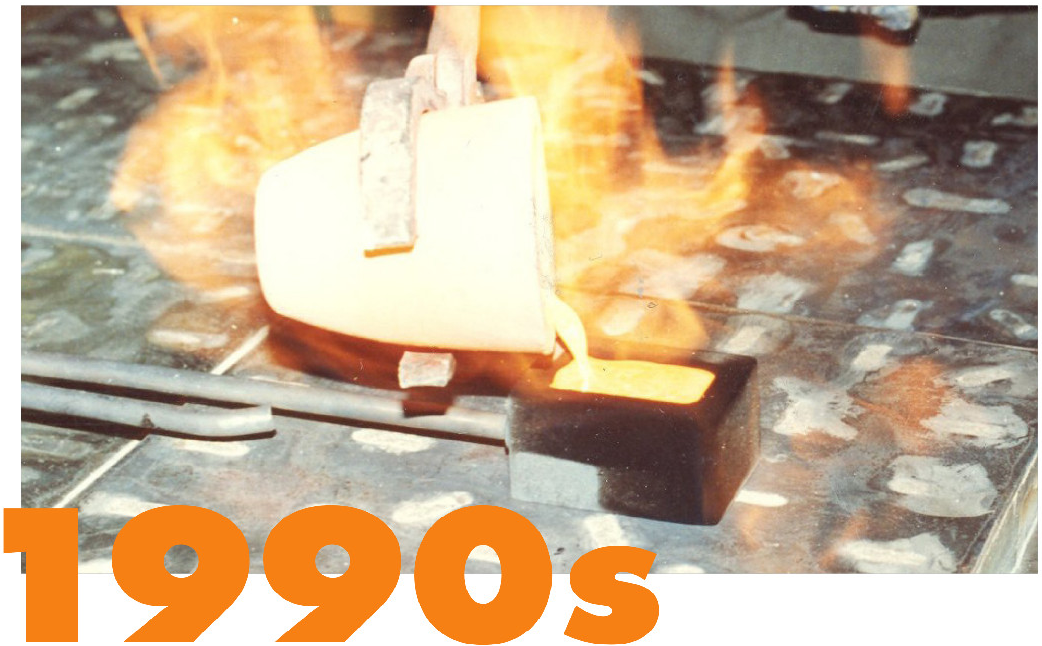 Through the research and usage of ultra-disperse d-block metals Yuriy Novomeyskiy created his first ISC alloy, featuring very unique properties of hardness to increase life cycle of wear parts.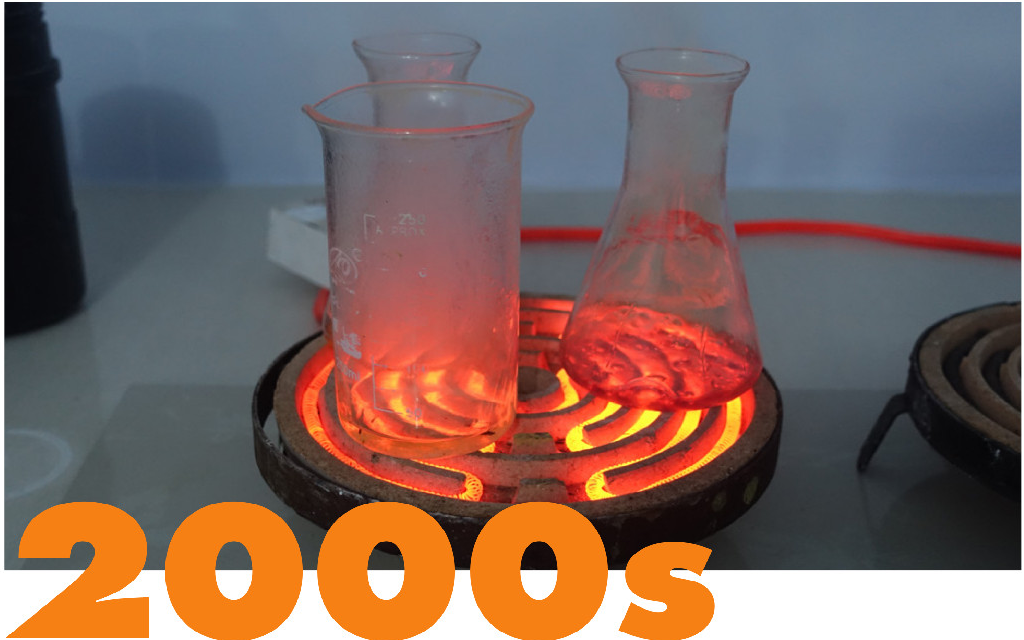 After 40 years of business in Europe and Eurasia, ARMET dramatically increases its presence Worldwide due to rapid development in infrastructure.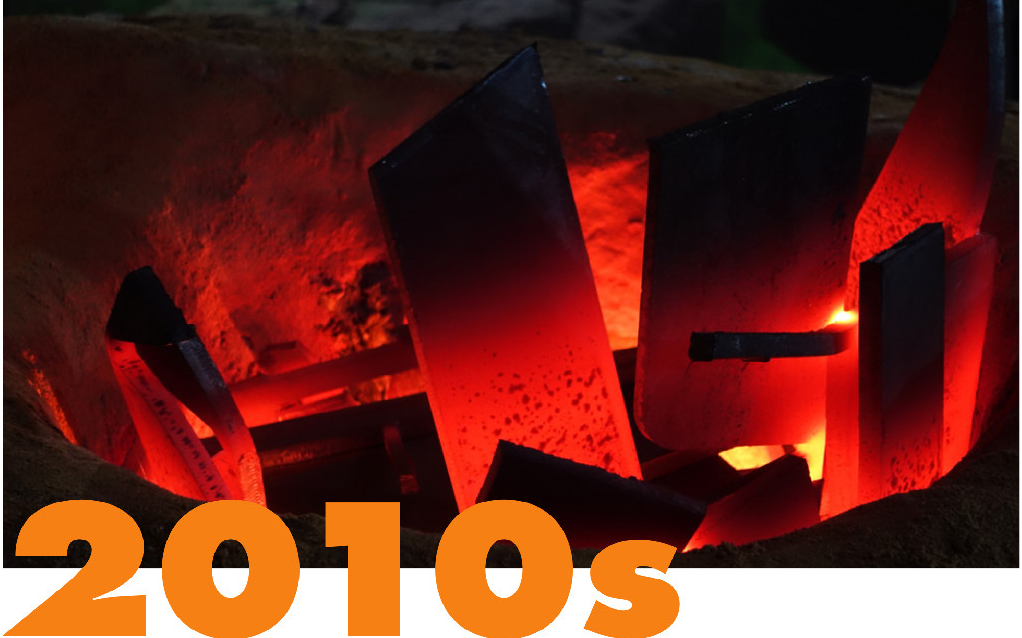 After 50 years producing modifiers for metals for the top metal producers in Europe, ARMET opens its first foundry in Sichuan China to compete for the best quality and strongest steels in the world.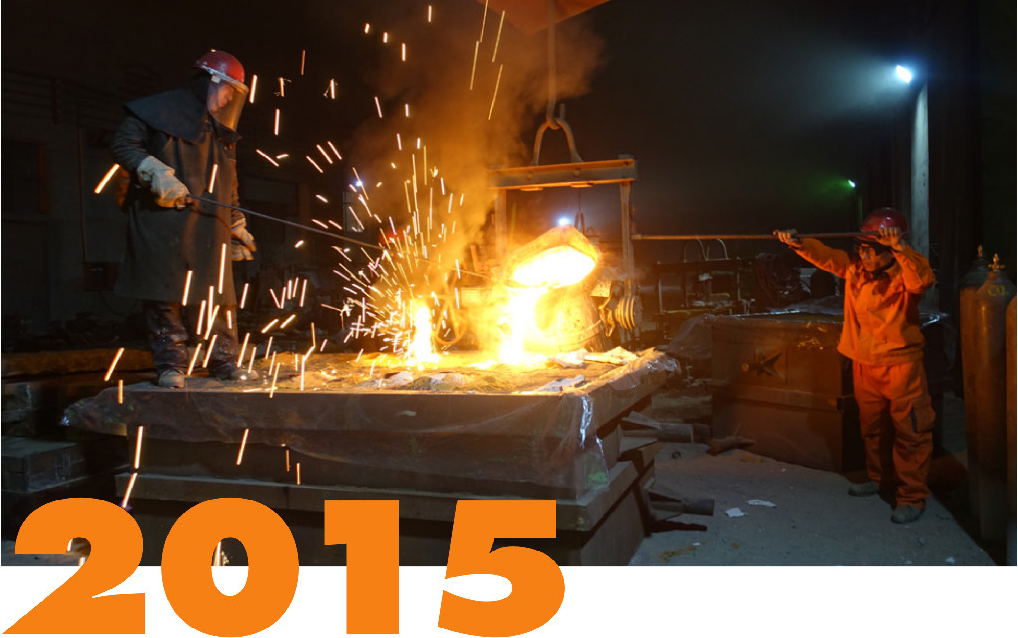 ARMET sets up its first office in Shanghai as a strategic point to supply the regions of North America and South America.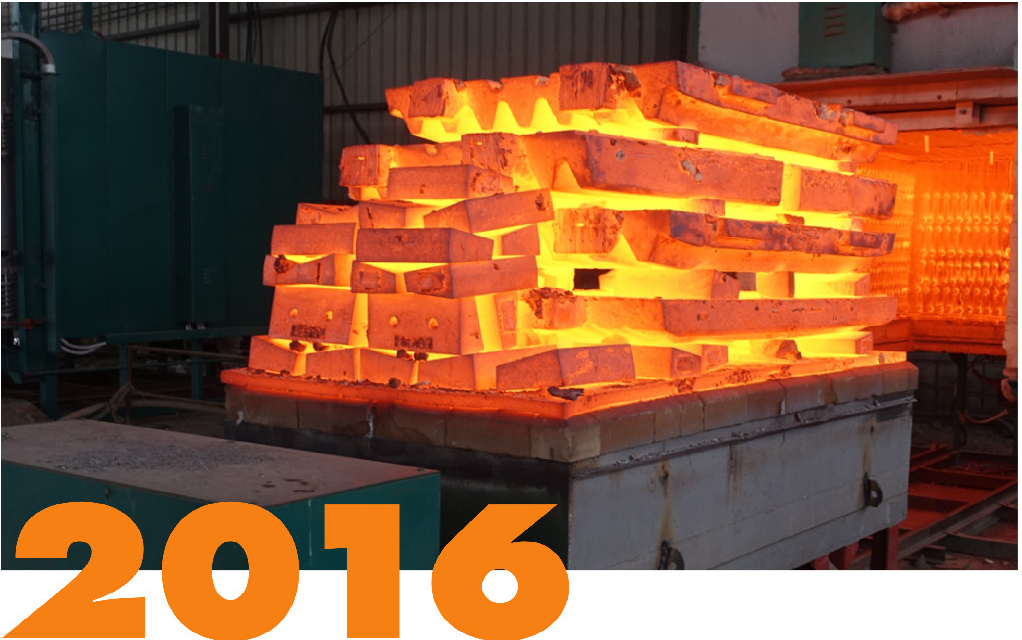 ARMET expands its production facility to produce a record number of 25,000 tons per year to supply our global clients.
Engineering
Along with the improvement of ARMET metals quality characteristics, ARMET offers individualized engineering solutions to each customer, catering to the specific operational needs of unique production sites, including:
Choice of suitable alloy
Varying the geometry of standard products based on the nature of wear when crushing
Inclusion of composite materials, bimetals and hard alloy plates to increase service life in accord with customer preference
Other technologies aimed at improving practical results